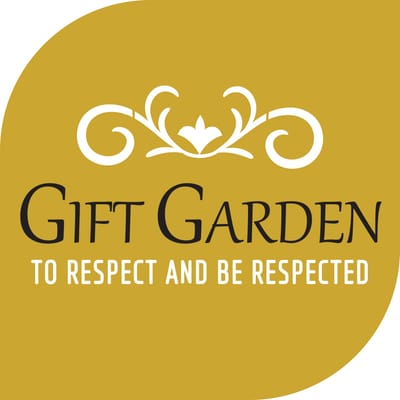 !We at the Gift Garden are dedicated to the satisfaction of all our clients
.Our goal is to create unique gift arrangements on the highest standard and to deliver them throughout Israel


?Need a gift delivered and the last "ride" overseas just left

.Looked around forever finding for a special-someone that perfect gift with a proper hechsher
Gift Garden has all that you need to delight your friends, family, and loved ones

Gift Garden is a gift shop that specializes in beautiful Gifts combined with Belguim Chocolate arrangements for all your occasions. We have baskets for the new Baby Girl or for Bris of the Baby Boy, Bar Mitzvas, Chosson Kallah, Birthdays, Anniversaries and much more.
For your Son abroad in Yeshiva or Daughter in Seminary, to say Thank you or Hello to someone special in Israel, we have just the special package you want.
pecialty in Yom Tov packages – Gift packages for Rosh Hashana, Beautiful Fruit creations for Tu Beshvat and gorgeous Misholach Manos baskets for Purim. Our packages are kosher, under the best hechsherim
We ship all over Israel.
דובדבן היא חנות מתנות שמתמחית בעיצובים מרהיבים עם פרלינים, פיצוחים ושוקולד בלגי לכל שמחה ומטרה. יש חבילות לרך הנולד לתינוקת החדשה ולברית של הבן, לבר מצוה, חתן וכלה, יום הולדת, יום נשואין ועוד ועוד. גם לבן שלומד בישיבה, לבת בסמינר, להגיד תודה או שלום למישהו מיוחד בארץ ישראל – יש לנו את העיצוב המתאים בדיוק. דובדבן מתמחית עם עיצובי חג – עיצובי תפוחים עם דבש לראש השנה, פירות לטו בשבט ומשלוח מנות בפורים.
העיצובים כשרים למהדרין. משלוחים בכל הארץ.